You wanted to discover the world,
but the only thing that this world offered you was den blood & dirt between your lips.
Elizabeth Short
, besser bekannt als "Die schwarze Dahlie" ("The Black Dahlia"),
(* 29. Juli 1924 in Hyde Park, Massachusetts † vermutlich 14. oder 15. Januar 1947 in Los Angeles)
war eine junge Frau, die im Alter von 22 Jahren ermordet und verstümmelt wurde.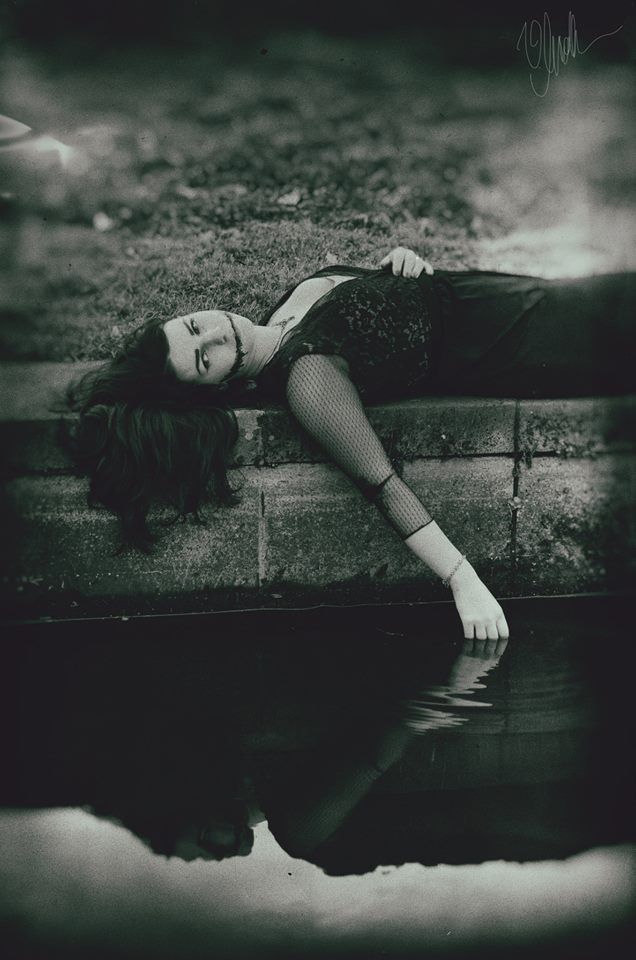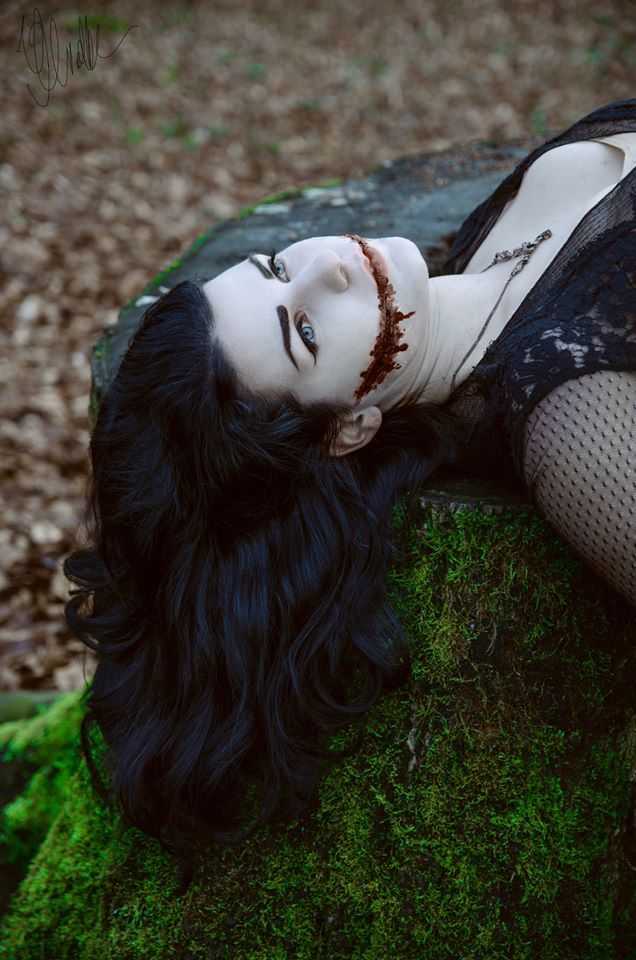 Elizabeth Short (aka The Black Dahlia), was a struggling starlet in the 1940's who was found nude and cut into two pieces and neatly displayed in a residential neighborhood on January 15, 1947. The sparked one of the most intense homicide investigations in Los Angels history and and has lead to decades of speculation and accusations but remains unsolved to this day.